Bahrain is one of the most stunning places to visit in the Middle East that attracts people from all over the world. Nestled in the Persian Gulf, Bahrain comprises around 51 islands which adds to the natural beauty of this country. Apart from the natural islands, Bahrain is also brimmed with around 33 artificial islands. The best of the places to visit in Bahrain comprises stunning architectural buildings, mosques, museums and traditional markets that reflect the true culture of the country. Let's check out the best places to visit in this country which makes it a gem in the Middle Eastern region.
1. Bahrain National Museum
Spread in an area 27,800 sq. meters, Bahrain National Museum is the biggest public museum in the country that houses various artefacts that reflect the rich history of Bahrain. It is definitely one of the best tourist places in Bahrain which offers an enriching experience to all the history buffs out there. The beachfront location and the marvelous architecture of the museum is sufficient enough to enchant you to take a visit to this museum. The entire museum has been divided into 6 main sections featuring six halls and housing artefacts dating back to 4000 years old kingdom. Taking a tour of Bahrain National Museum is one of the best things to do in Bahrain.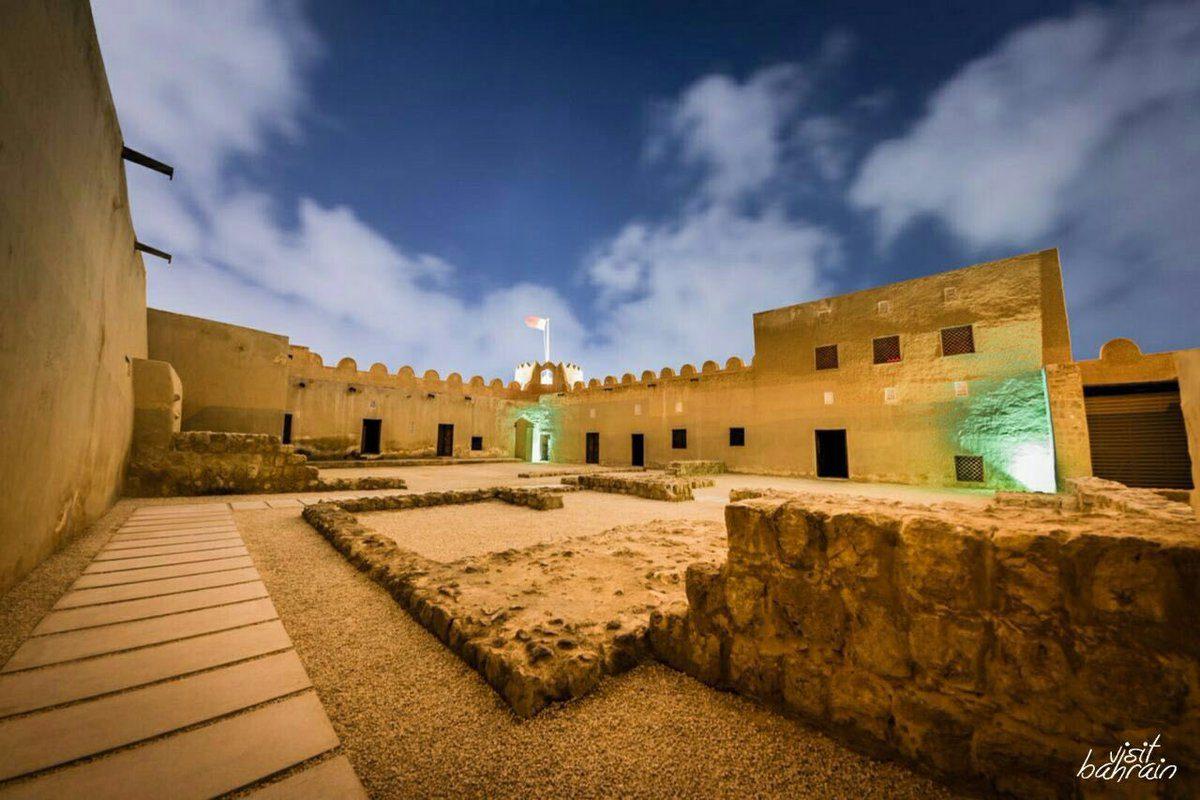 History buffs will find Bahrain a very pleasing place as the country is brimmed with myriad historical attractions. One of the best tourist places in Bahrain is Riffa Fort which is known for its stunning architecture and will take you back to history during the reign of Al Khalifa's. The fort was built in the year 1812 by Sheikh Salman Bin Ahmad Al Fatih. The fort houses a small museum with an array of listings and artefacts that will offer an enriching experience to the travelers. There is also a mosque inside the fort which is open except for the prayer hours.
3. Hawar Island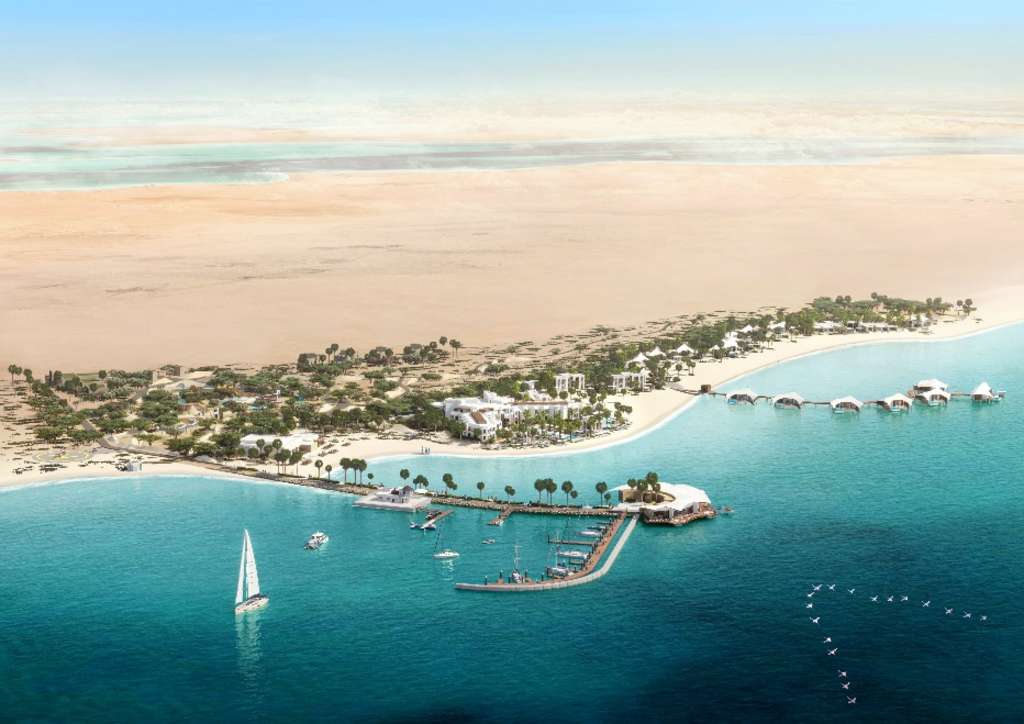 One of the most famous places in Bahrain is Hawar Island which offers a tranquil getaway to tourists who love nature and serenity. Dotted with the Persian Gulf, Hawar Island offers opportunities for water sports. Hawar Island is a stunning place to visit in Bahrain. The island is also home to various different species of birds along with sand gazelle and Arabian Oryx.